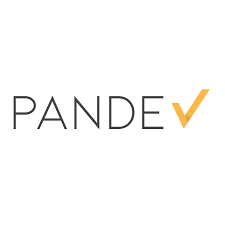 Pandev Law, LLC обявява своята Нова работна позиция – Social Media Specialist:
Pandev Law, LLC is a business and immigration law firm dedicated to providing exceptionally high quality representation. Our motto "Your journey to America starts here!" says it all.
Currently, Pandev Law seeks to expand its social media presence and engage more with prospective clients in a less formal environment. This is why we are now looking to employ a capable and responsible person for the position of Social Media Specialist.
Key Responsibilities:
Social media content creation and management – Facebook, Instagram, LinkedIn, Twitter and YouTube;
Create and execute digital marketing strategies across all social media channels from concept to launch;
Creating and scheduling daily/weekly/monthly posts for the relevant social media channel;
Video editing (optional);
Producing reports on regular basis;
Key requirements:
Experience with social media management
Fluency in English
Good knowledge of another language is a plus
Attention to detail and creative thinking
Good organizational and team-work skills
Responsibility and ability for self-discipline
Time-management skills
Excellent computer skills
Experience with video editing programs is a plus
Benefits:
Remote position
Flexible working time
Very good remuneration
Should you meet the above requirements, please send your CV and motivational letter to the following email: maria@pandevlaw.com, or call us at +359 899 733 696. Each application will be considered in strict confidentiality.
We will contact only shortlisted candidates to schedule an interview.